Educational & Institutional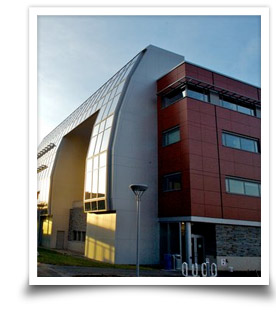 Andrew R. Mancini Associates Inc. has long been a leader in building educational and institutional facilities. Drawing upon our years of experience and expertise, we have continued to be a leader in this industry successfully completing over fifty educational facilities.
We work with public and private schools in both competitive and negotiated delivery systems; as a General Contractor, Construction Manager at Risk, and Construction Manager as Agent. Most importantly, we have a solid relationship with specialty contractors and subcontractors who consistently deliver our projects.
Featured Projects in Educational & Institutional